Co.Lab is a community of diverse professionals sharing space, resources, and connections.
Co.Lab offers the freedom to choose our own path, the flexibility to explore new horizons, and a place to share a cup of coffee or a cold beer with your team and colleagues.
Co.Lab, founded on the principles of fairness and equality, provides flexible office arrangements and amenities built on cutting edge infrastructure to empower Members to do their best work.
Whether starting a new business or adding space for growth, we look forward to Co.Lab.Orating with you.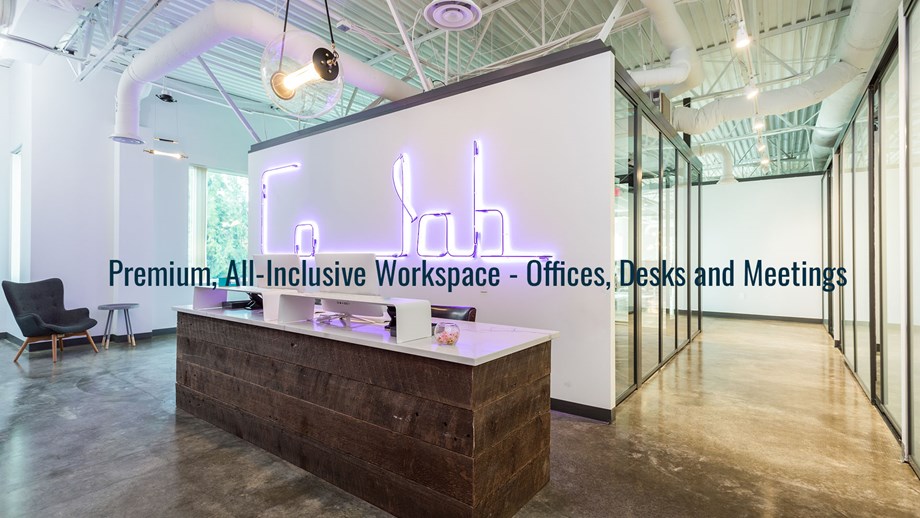 Get in touch with us
Contact details
CoLab
11481 SW Hall Blvd
Suite 201
Tigard, OR 97223